News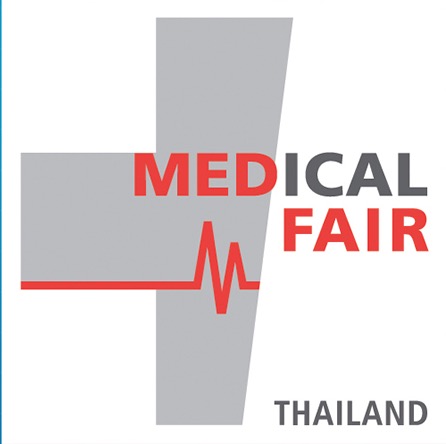 6-8 September 2017
QSNCC Exhibition Centre , Bangkok / Thailand
Avental Ltd : Exhibiting in Thailand Medical Fair 6 - 8 September 2017 and our stand located in UK pavilion.
DISPOSABLE CIRCULAR STAPLER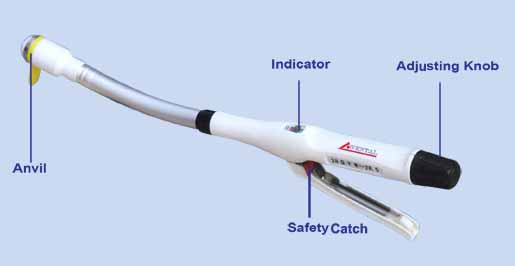 Application:
Esophagectomy, gastrectomy of the stomach
Enteroectomy and colectomy; resection
Benefits:
Single use only: Avoids cross infection.
Indicator: Shows clearly and precisely the tissue thickness.
Properly ratio between the outside and cutting diameters avoids anastomosis structures.
Easy to use: Powerful and comfortable grip
| | | | | |
| --- | --- | --- | --- | --- |
| Product Model | Outside Diameter (mm) | Cutting Diameter (mm) | Staple Quantity | Cartridge Color |
| 28 QYW-21 | 21 | 12 | 16 | PURPLE |
| 28 QYW-23.5 | 23.5 | 14.9 | 18 | BLUE |
| 28 QYW-25.5 | 25.5 | 16 | 20 | GREEN |
| 28 QYW-28.5 | 28.5 | 19 | 24 | WHITE |
| 28 QYW-31.5 | 31.5 | 22 | 26 | BLACK |
| 28 QYW-33.5 | 33.5 | 24.4 | 28 | CYAN |