News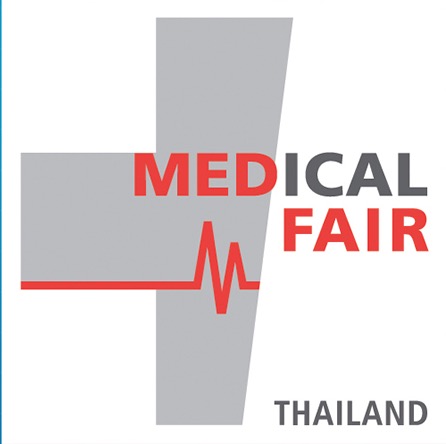 6-8 September 2017
QSNCC Exhibition Centre , Bangkok / Thailand
Avental Ltd : Exhibiting in Thailand Medical Fair 6 - 8 September 2017 and our stand located in UK pavilion.
CE Marking
UK and EU legislation require that medical devices comply with the requirements of Medical Devices Directive (93/42/EEC).
All our products comply with the directive. They are CE marked and are therefore approved for sale in the UK and Europe. They are also available for sale worldwide. Our staplers have been independently assessed by BSI for compliance with the requirements of the Medical Devices Directive and carry the BSI notified body number (0086) in addition to the CE mark. Our class I products have been registered with the United Kingdom Competent Authority (The Medicines and Healthcare Products Regulatory Agency). Our registration reference number is CA011174.