News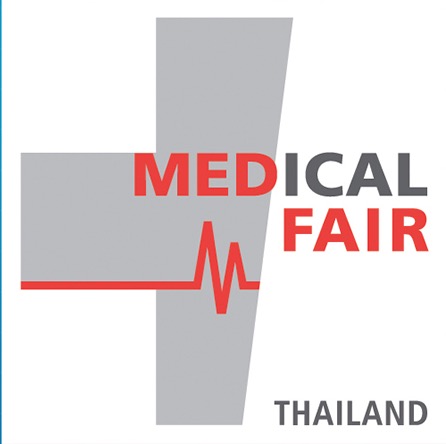 6-8 September 2017
QSNCC Exhibition Centre , Bangkok / Thailand
Avental Ltd : Exhibiting in Thailand Medical Fair 6 - 8 September 2017 and our stand located in UK pavilion.
Quality Certificates
CE Marking:
The UK & all EU legislation require that the Medical Devices must being to Directives 93/42/EEC .
We have CE mark for our all products Class I & Class IIb as we supply in UK and export to all over the world; therefore, our Class IIb carries appropriate CE mark including Notified Body number certification by BSI with Notified Body number CE 0086.
Our Class I products have been registered with United Kingdom's Competent Authority:
The Medicines and Healthcare products Regulatory Agency (MHRA) the registration with the competent authority was recorded with Reference number CA011174