News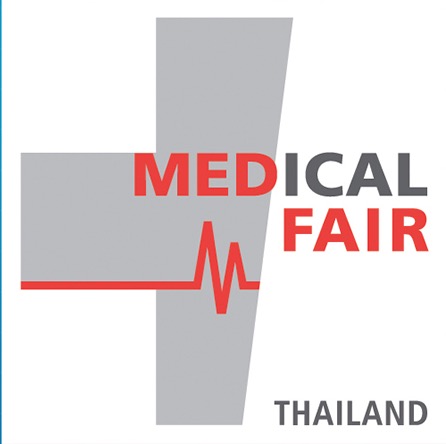 6-8 September 2017
QSNCC Exhibition Centre , Bangkok / Thailand
Avental Ltd : Exhibiting in Thailand Medical Fair 6 - 8 September 2017 and our stand located in UK pavilion.
Payment
Prices are only available to our network of worldwide authorised Distributors
Currency

:

GBP

Terms

:



Ex-Works
(You will therefore need to make your own shipping/freight arrangements.)

Minimum Order

:

ASK us before sending order.
GBP Payments
Payment is "in advance" by Performa invoice - goods will only be released for packing once payment has been "cleared" in our bank.

When making payments it is important you establish how your bank makes GBP payments to the UK.
There are 2 methods:
DIRECT: this way your bank pays direct to our bank which means you will only have to pay ONE "senders fee" charged by your bank. AVENTAL Ltd. will pay the "beneficiary fee" charged by our own bank. Please instruct your bank to pay your "senders" fees
"PARTNERSHIP" or "CO-OPERATION" AGREEMENTS: Your bank may have a trading agreement with another bank to make GBP payments. If they do you will have to pay TWO "senders fees" - one to each bank - and you must make this clear when you complete the payment form for your bank.

If your bank does not understand that you are paying TWO "senders fees", the second bank will deduct their fee from the amount they send to us. As a result we will not receive the correct payment and your order may be delayed.

AVENTAL Ltd. will pay the "beneficiary fee" charged by our own bank but will not accept any "sender's fees".