All our products are CE marked and are approved for sale in the UK and Europe. Our products are also available for sale worldwide. Our staplers have been independently assessed by BSI for compliance with the requirements of the Medical Devices Directive and carry the BSI notified body number (0086) in addition to the CE mark. Our class I products have been registered with the UK Competent Authority (MHRA).
News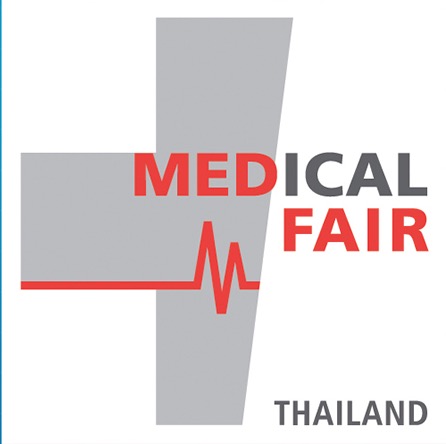 6-8 September 2017
QSNCC Exhibition Centre , Bangkok / Thailand
Avental Ltd : Exhibiting in Thailand Medical Fair 6 - 8 September 2017 and our stand located in UK pavilion.
HOME
AVENTAL Ltd is a UK-based manufacturer of surgical staplers. Our products are made using the highest quality materials and are manufactured and packaged to meet International Standards.
Mission: Our aim is to satisfy the demands of our customers by providing the best possible products, the best possible quality assurance and the best possible customer service.
Vision: Create a proactive ergonomic situation by putting Avental's knowledge and experience to work for your company. We give our outmost supports to your product portfolio by giving the best quality products.